Branded creates relevant, results-driven, tailored marketing solutions for growth focused brands and companies around the world.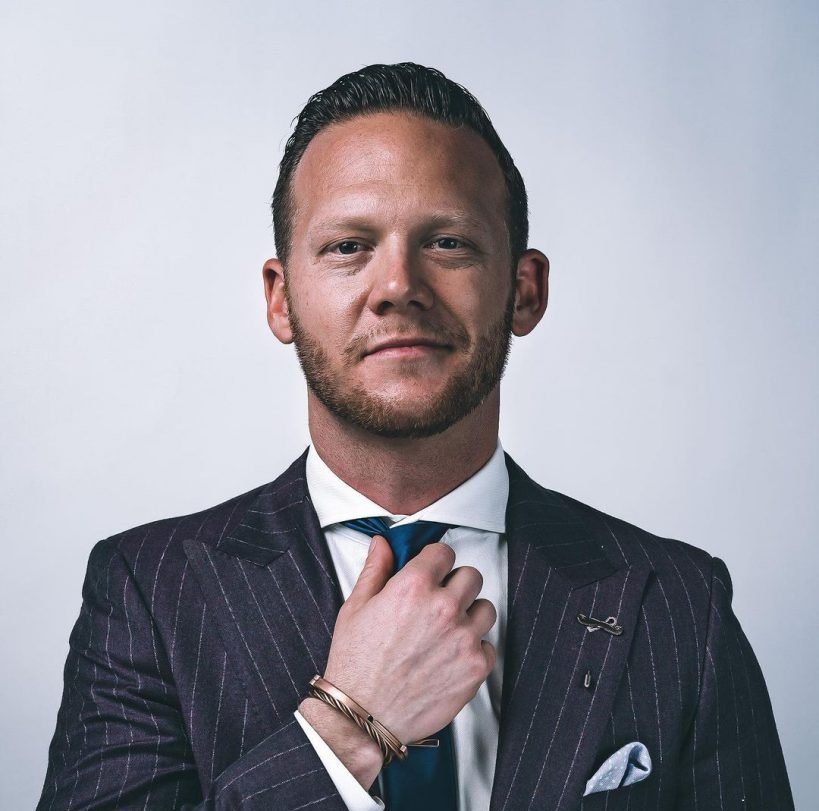 Branded is a full service creative marketing agency. We live at the intersection of brand, digital, content and development. Passionate about building partnerships, creating new (and enhancing existing) brands, and executing omni-channel marketing strategies for all organizations.
With decades of experience, we have worked with organizations of all sizes – Fortune 100 to start-up. From eCommerce, to retail, to Software as a Service – we have built, sold and marketed products and services in every stage of growth and throughout every development lifecycle.
We are nothing without our clients, which is why we treat them like family – and family is VERY important to us! As family, we take massive pride in supporting our clients (you!) and enabling them to grow and realize real results, quickly.
We believe that in order to have a thriving business, you must have a defined brand. That brand starts with building awareness, becoming top of mind and providing the right customer the right product, service and content they need to chose your company over the competition.
We guide you through the process of creating your brand identity. Then, we walk through the steps to develop that brand into tangible assets that are then used throughout the life of the business – not redone after a couple of years.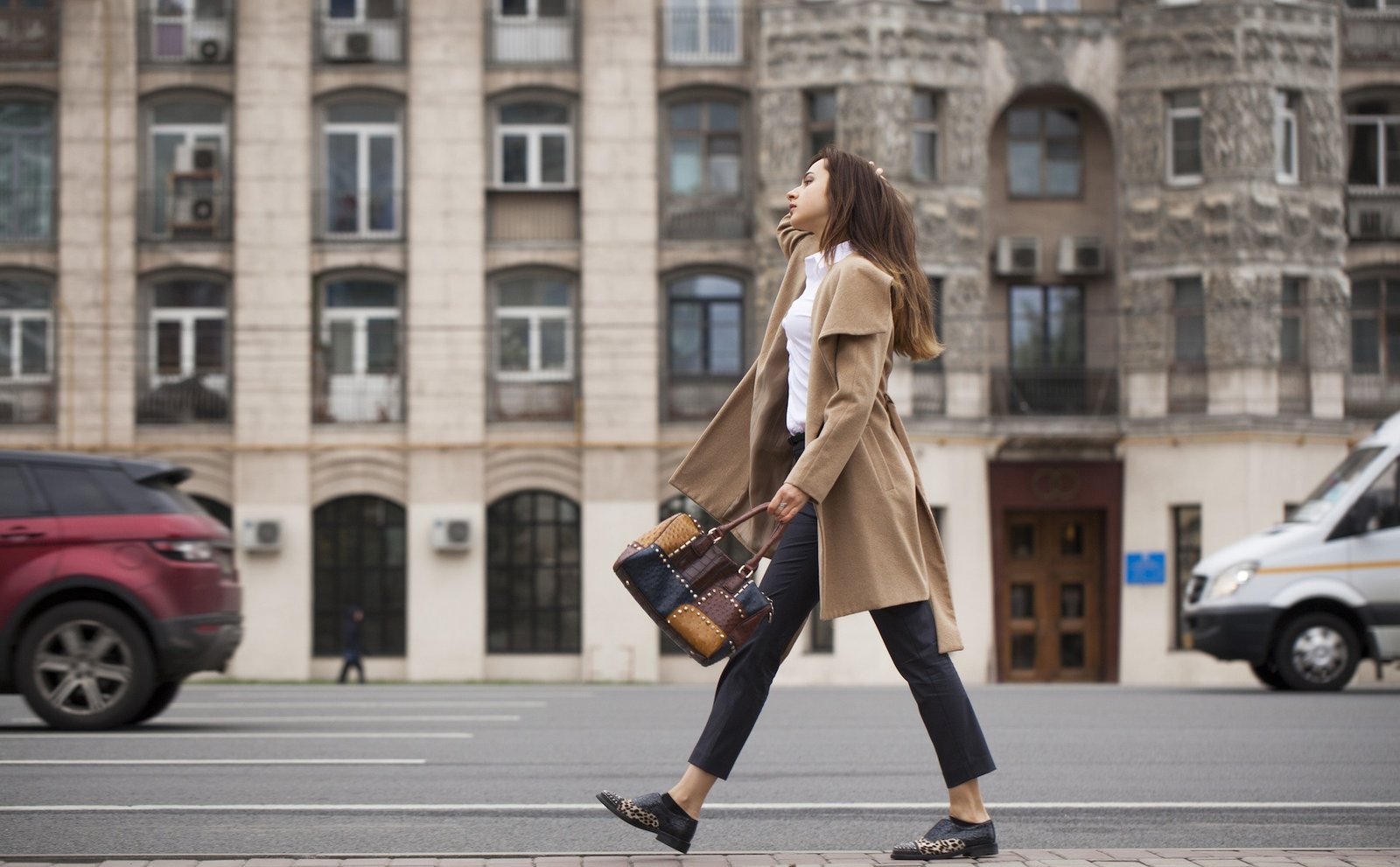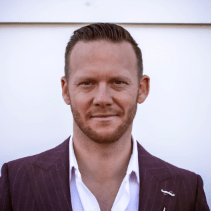 Cory has proven experience in marketing and creating products for companies of all sizes. He also runs the popular men's fashion blog and Instagram page, @the_fashionable_man which has amassed over 17K followers and multiple international brand collaborations. He went to Clemson University and resides in Maryland with his wife and 2 kids.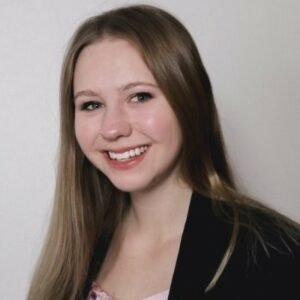 Director of Creative Copy and Special Projects
Working in journalism for the last 8 years, Ashley has a special skill with words. She comes from a background of investigation, research, and operations, which is a blend of experience few have. When she's not writing. Ashley loves spending time outside and traveling the world.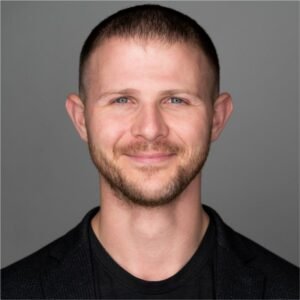 Video and Content Strategist
Jesse is a retired Marine Corps. Musician. Not only did he travel the world playing in the most prestigious venues, he was in charge of much of the video and photo content for the corp. Since retiring in 2020, Jesse jumped full time into video and strategy. Jesse lives just outside Annapolis, MD with his wife – also a Marine.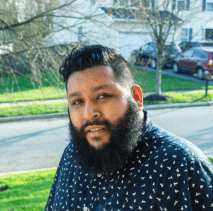 When he's not shooting or editing photos with StreetMeetDC, Pierre is traveling and working with clients on a number of creative endeavors. He has an eye like no-other and specializes in video production and creative photography. He has created and worked on shoots for top media publications Pierre lives in Washington DC with his fiance.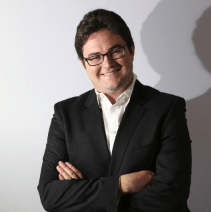 Rory has decades of experience in marketing, website build out, and even business turnarounds. Residing in Cape Town, SA with his family, he is passionate about creating an incredible user experience with the sites and products he creates.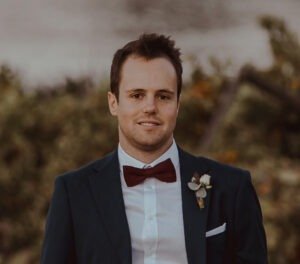 Nic is from a Computer Science background and has many years of experience is designing and developing websites that get results. He went to the University of Cape Town and resides in Cape Town with his wife.