Your Platform, Your Voice
Results Driven Web Design
The core of any modern business is its website. It is the foundation of your sanctuary in the wild digital landscape. It is a hub point for your customers to engage directly with your brand in a meaningful and purpose driven way. Not only must your website truly represent your brand, it must also communicate immediately who you are, why you are great, and allow the user to interact as you want them to. 
Deploy your business online. It's time to evolve, the world is changing
Want a free Web Design audit?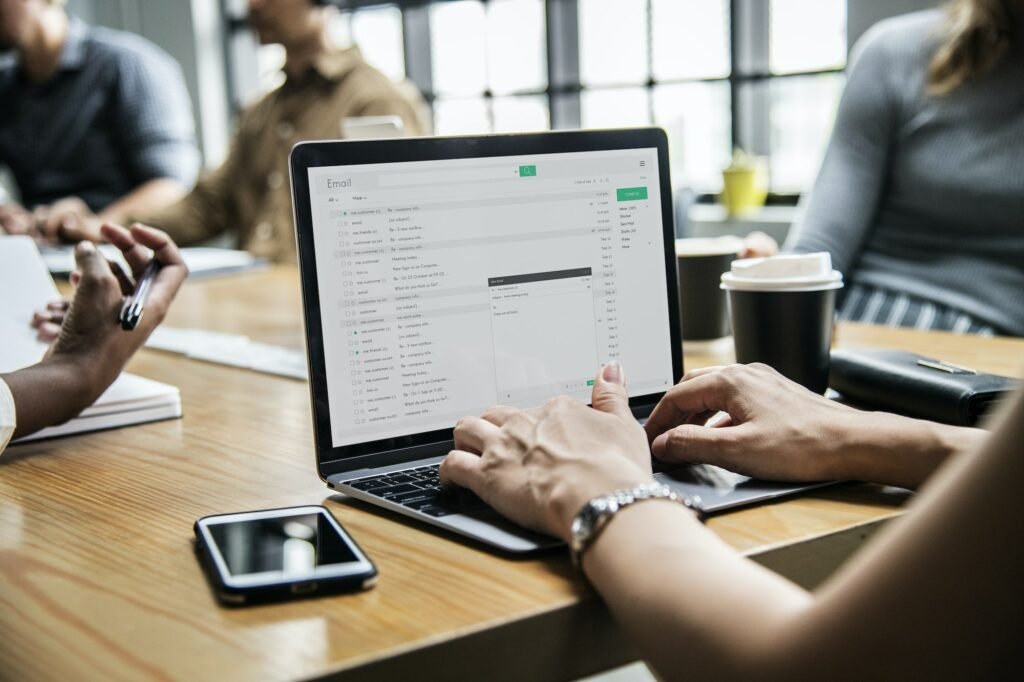 Search Engine Optimization
Our mission is to help your website achieve higher search engine rankings. We'll use all the tools at our disposal to help targeted leads find your site, and to turn them into customers.
If your website it isn't bringing in customers, it's not working as it should be. Part of our SEO process is to review your website and formulate a strategy to help you improve your site's traffic and search engine rankings.
Every website needs to undergo maintenance to keep up to date and stay error free. Without maintenance sites are more liable to experience costly downtime. Monthly website maintenance allows you to relax, knowing your site will constantly be up to date, working properly, staying secure, and performing optimally. 
When you use Branded you get dedicated project management to ensure all aspects of your digital project speak to each other.
With decades of experience, we have worked with organizations of all sizes – Fortune 100 to start-up. From eCommerce, to retail, to Software as a Service – we have built, sold and marketed products and services in every stage of growth and throughout every development lifecycle.