You Run Your Business

We Market It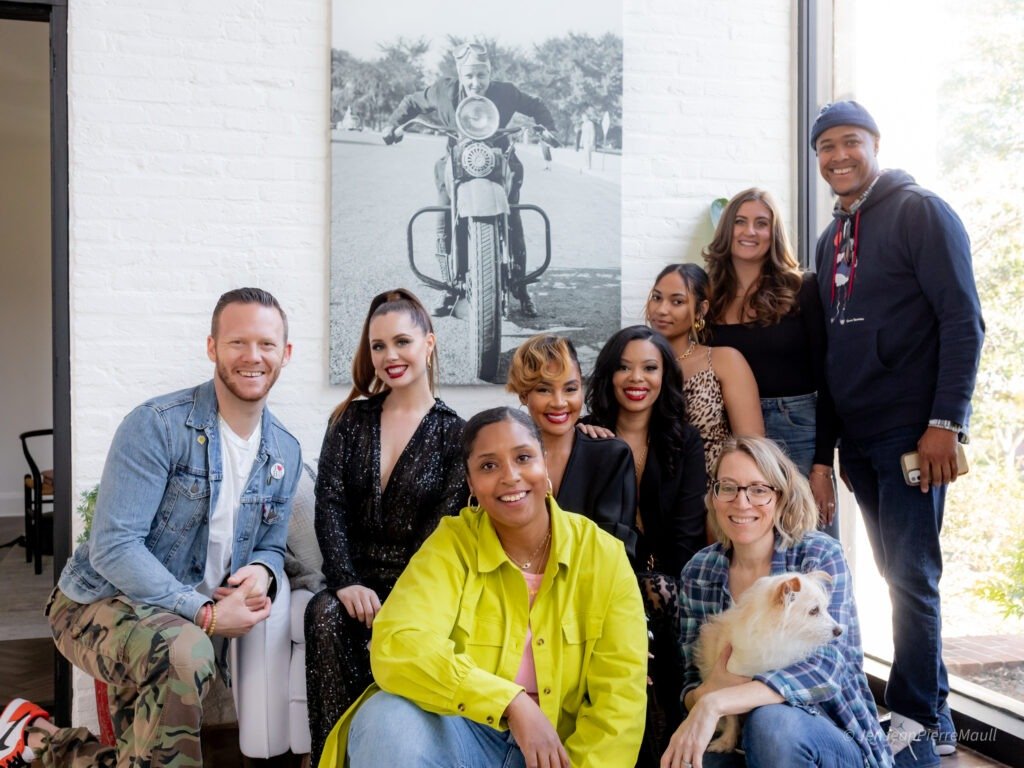 Branded creates relevant, results-driven, tailored marketing solutions for growth focused companies around the world.
Our innovative team of digital marketing experts, designers and thinkers can meet the rapidly changing requirements of modern e-commerce, digital marketing and website design.
We won't let you get left behind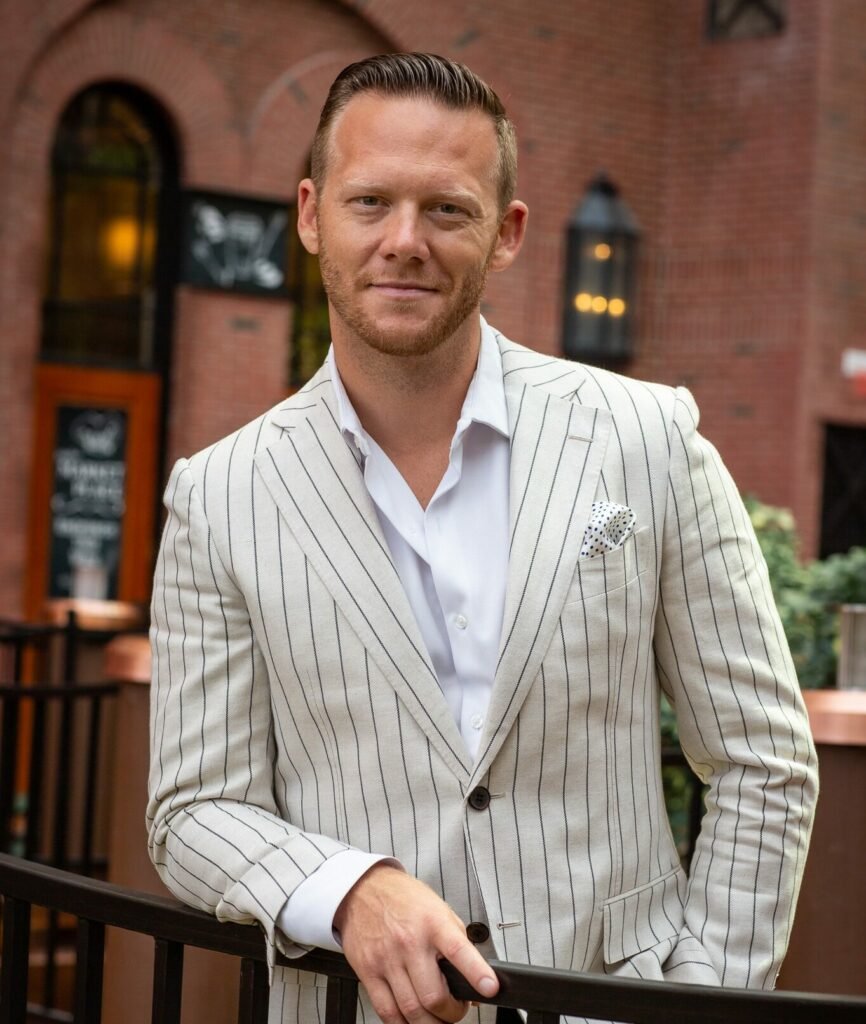 Marketing drives all business, but... you need a Business Minded Team to get it right!