Being creative, in and out of the studio, is where we thrive. Our creative content solutions allow us to create content to help your brand shine, create inbound leads, and convert prospects to customers. Our team of creatives have dedicated their professional lives to their craft. We build a strategy to create content that drives results and communicates your brand to the right people, in the right way, at the right time. From creating beautiful photos, to developing the perfect promo video, we are passionate about understanding our client's problems and solving them in creative ways that drive results.
Set your brand apart with content that does the work for you
Do you need stellar content?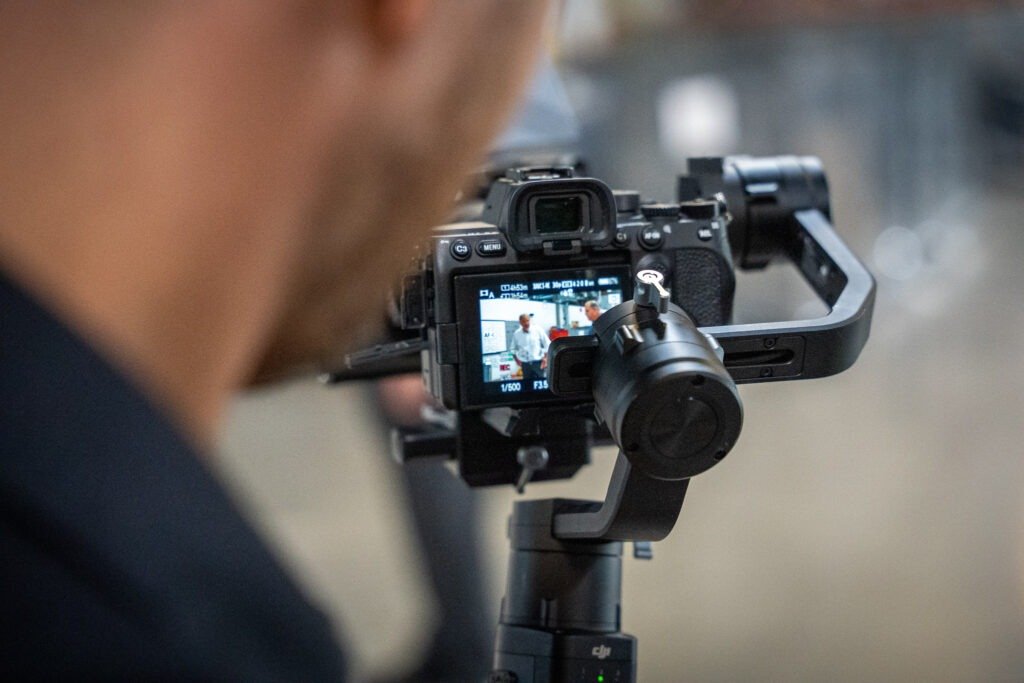 With our video production services we distill your goals and create a strategy for your video based on this. Our team of videographers and editors are dedicated to high quality video, and we execute this through a full production video shoot. 
To ensure our output is aligning with your goals at all points we create  a storyboard and shot list which articulates your businesses distinct advantages. We provide creative direction throughout the process, and offer both post production and editing services in addition to our video production. 
Our professional photographers capture moments that express your brand. The photos we produce are suitable for content on all of your businesses platforms, from your website and social media through to email and print. 

We are able to conduct full production shoots with optional hair and makeup. Our branding photoshoots are an excellent way to provide a visual showcase of your organisation.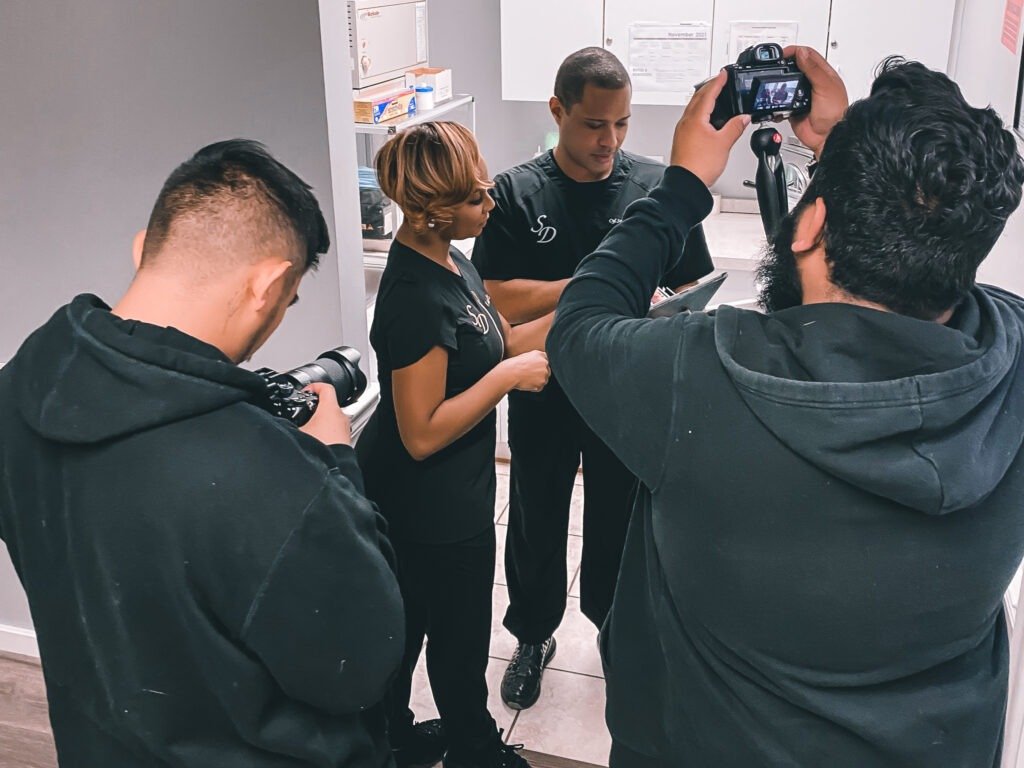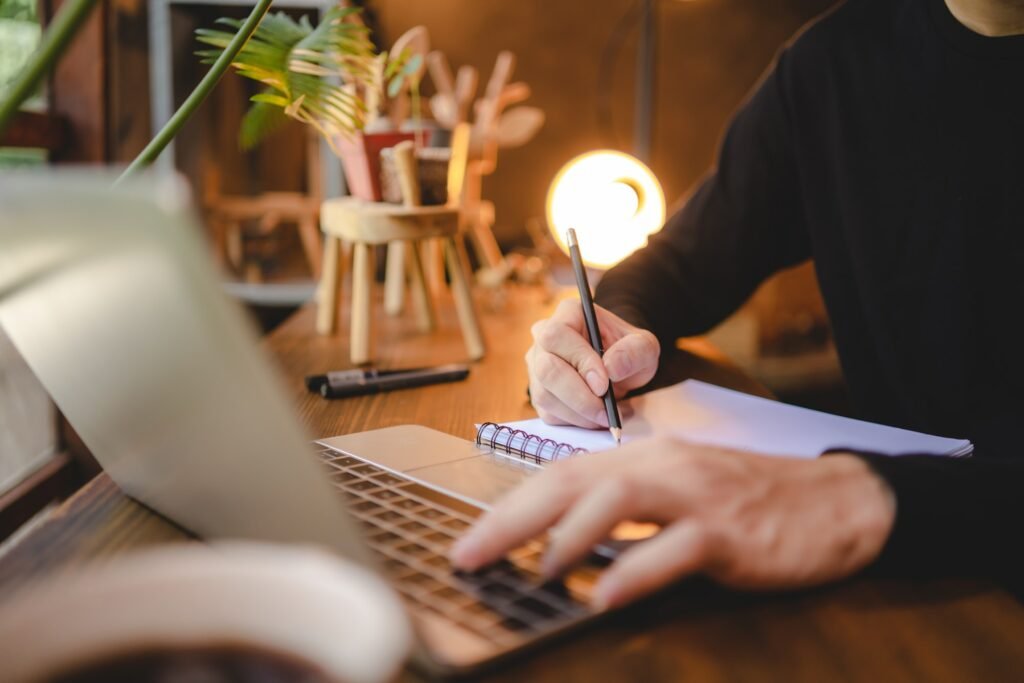 We provide copywriting for the full spectrum of your digital assets. Our copywriters can provide everything from service descriptions to original blog writing. We produce original content that articulates your brand message, setting you apart from your competitors while establish your brands reputation. 

We are able to produce recurring copy to build search, domain, and industry authority. 
We produce custom designed graphics to be used on a wide variety of products and assets. We produce banner ads do design for print marketing and advertising and provide elements for out of home and digital platforms.
Our graphics are created specifically based on platform, audience, and goals of your business. Our experienced designers are able to leverage their abilities to produce stunning graphic elements for your business that resonate with your brand identity and goals.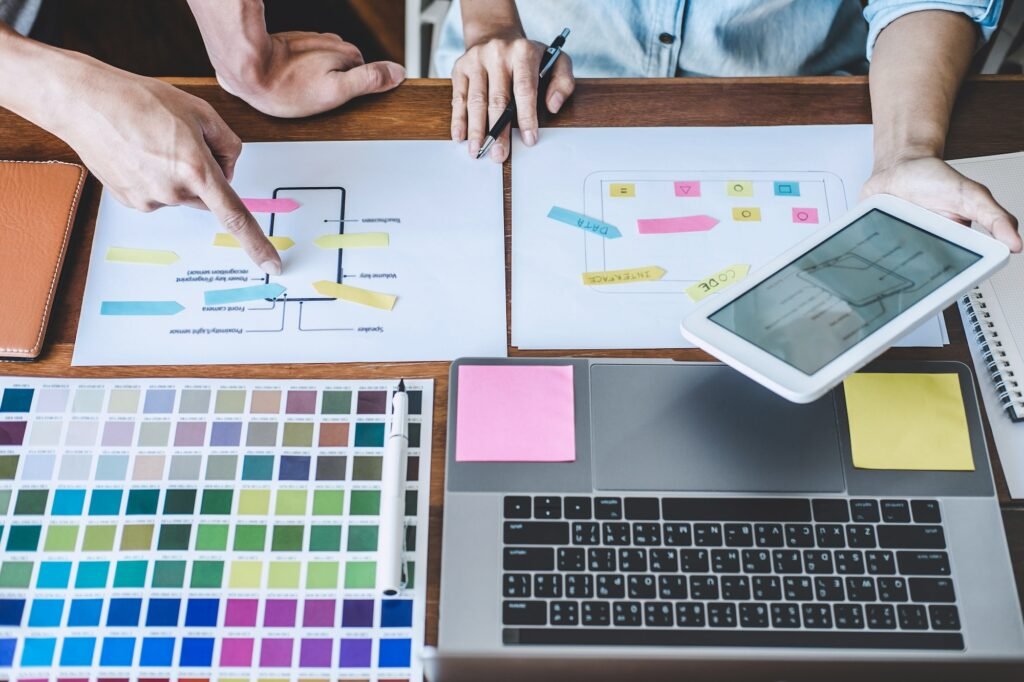 We create content that speaks to your consumers, bringing ideas to life in ways that make your brand shine.
Our designers and campaign developers create graphic and copy elements through a variety of mediums designed for a multitude of platforms. Our expertise is wide ranging, produced by a team that is passionate about creating creative content.